Multimedia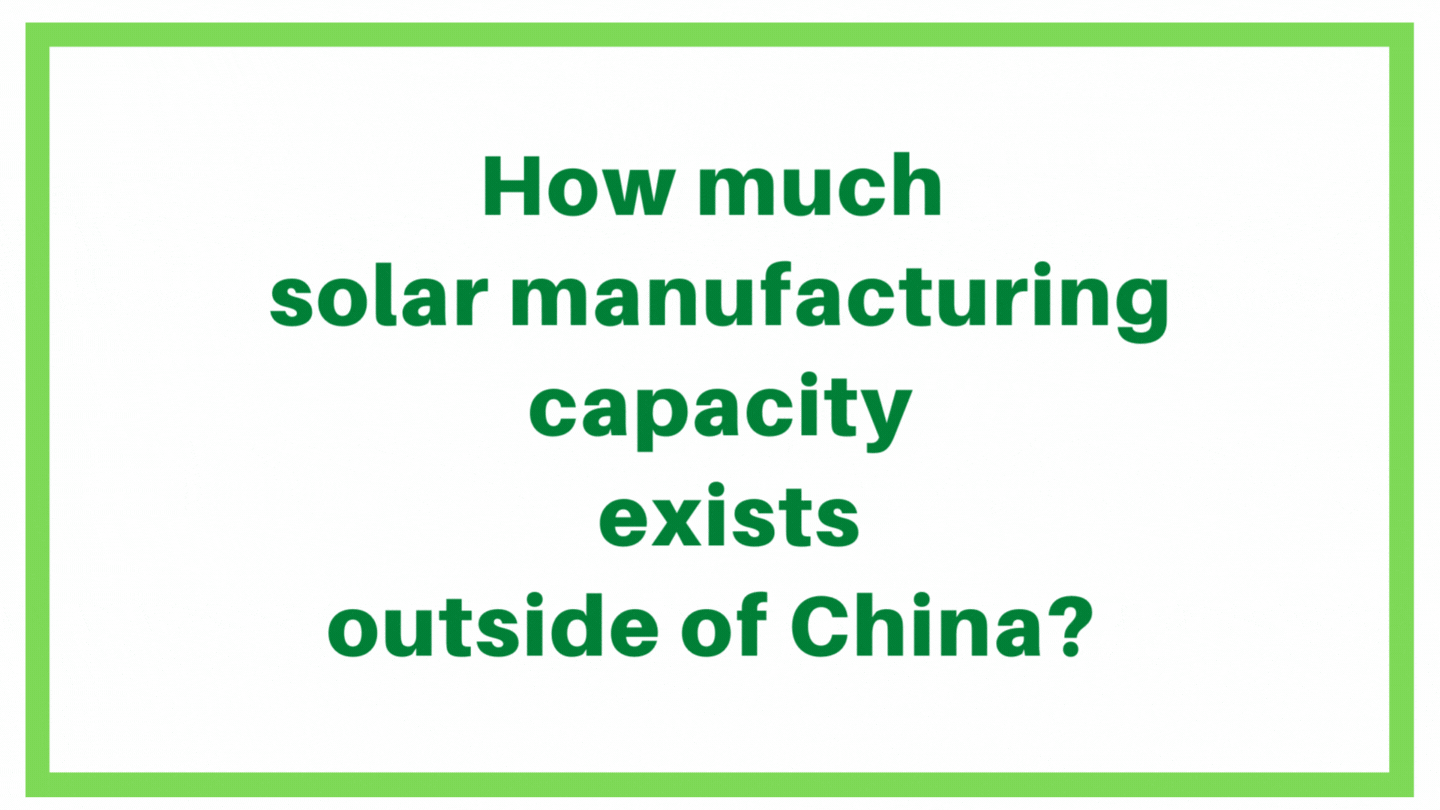 The Ex-China Solar Supply Chain: What We Have and Where We're Going.
August 1st, 2022
Enlarge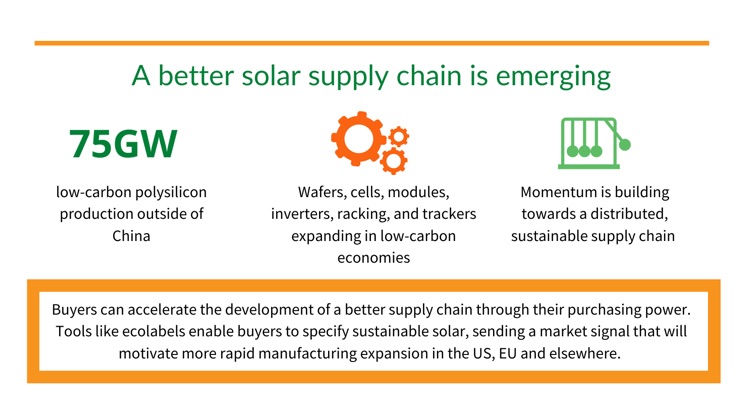 One-pager guide to a sustainable solar supply chain (FREE DOWNLOAD)
June 7th, 2022
The Alliance releases a new one-pager guide on building a better solar supply chain.
View Guide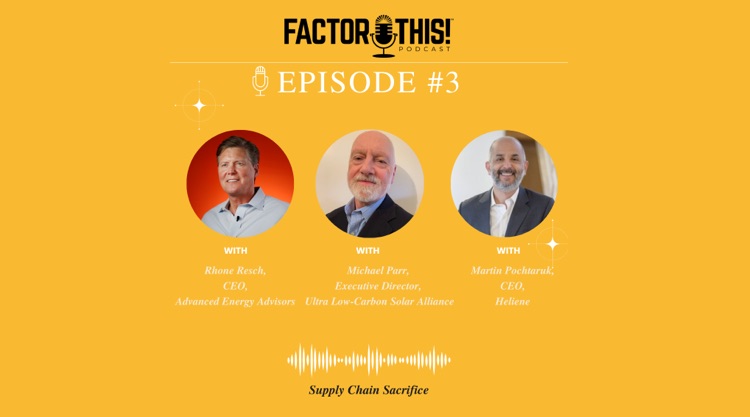 Podcast: "Supply Chain Sacrifice" on Factor This with John Engel
June 6th, 2022
Michael Parr discusses new developments in domestic manufacturing alongside Rhone Resch and Martin Pochtaruk on "Factor This"
Listen Now
View All Media