Building a Better Solar Supply Chain
EPEAT for Solar is a comprehensive sustainability and low carbon PV ecolabel to facilitate solar purchasing. Based on transparent ESG criteria with rigorous third party verification, EPEAT for Solar lets buyers simplify procurement of sustainably manufactured, low carbon footprint modules, reduce their scope 3 carbon emissions and encourage more domestic PV manufacturing. You can learn more about EPEAT for Solar from the Global Electronics Council by reading their announcement. You can find more details at globalelectronicscouncil.org/solar and by reading our blog at the link below.
Read More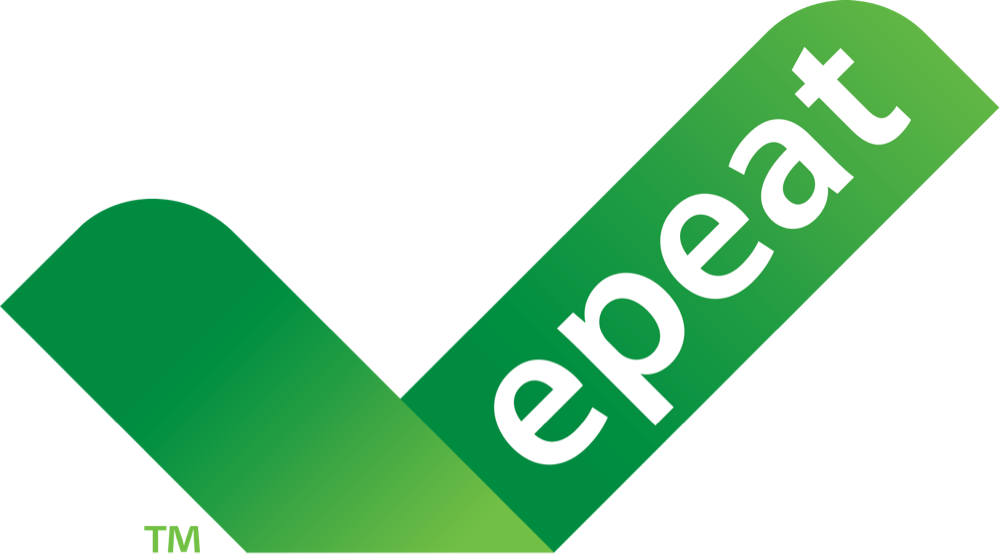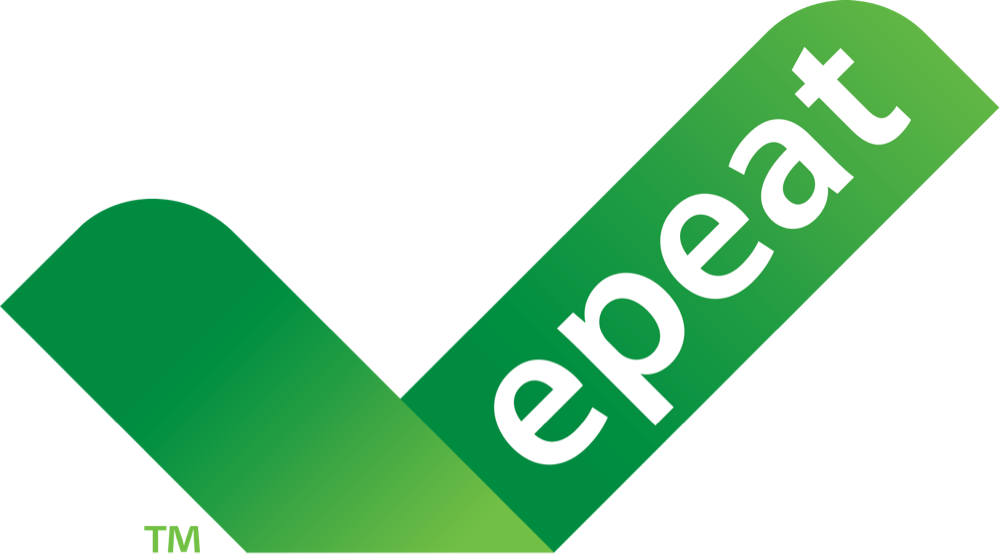 A Brief History of EPEAT
EPEAT was established in 2006 by the Global Electronics Council to provide tools for the sustainable purchasing of electronics products. EPEAT has facilitated billions in sustainable purchasing globally, and is widely used by governments and private sector buyers. EPEAT ESG criteria for PV modules and inverters are based on the NSF 457 standard, and carbon footprint criteria were added in 2023.
Learn More
The Low Carbon Supply Chain
PV manufacturing is growing rapidly outside of China, including in the US.
The Ultra Low Carbon Solar supply chain is grounded in ~60GW of ex-China low carbon polysilicon and CdTe capacity, both of which are expanding.
Wafer, cell and module capacity is growing rapidly in the US and elsewhere. See our map for a complete picture of the growing ex-China solar supply chain. Module producers are working to register their solar products with EPEAT in 2023.
Why Specify Ultra Low Carbon EPEAT for PV Modules?
For Manufacturers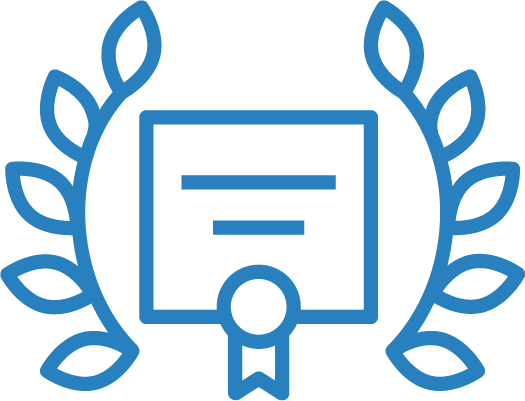 Leadership Positioning on low embodied carbon products critical to effective Scope 3 emissions reductions.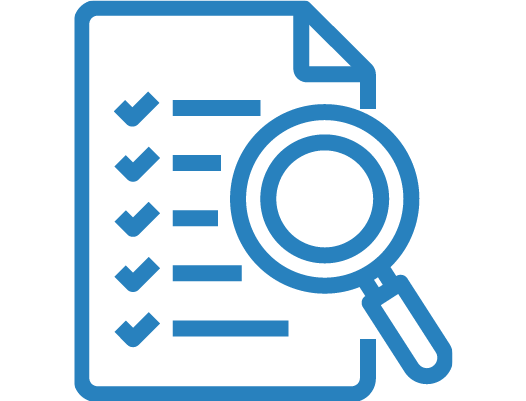 Product Design Criteria to address climate change and labor issues that are a common focus of most ESG and CSR initiatives and reporting.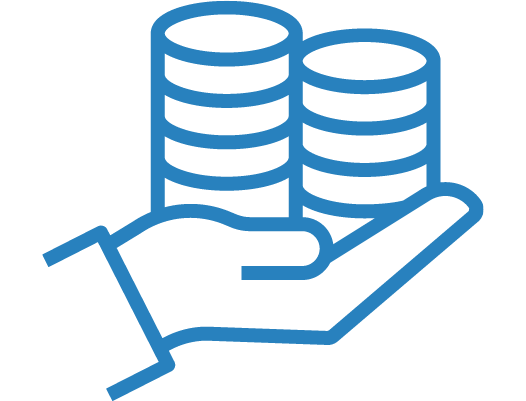 Awareness Among Institutional Purchasers who stipulate EPEAT-registered products in contracts.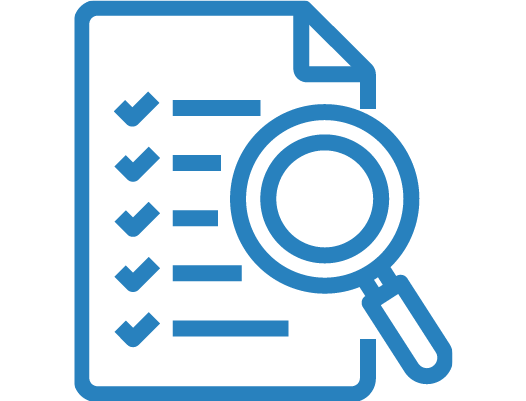 U.S. EPA Recommendations of Standards and Ecolabels include EPEAT-registered photovoltaic modules.
For Purchasers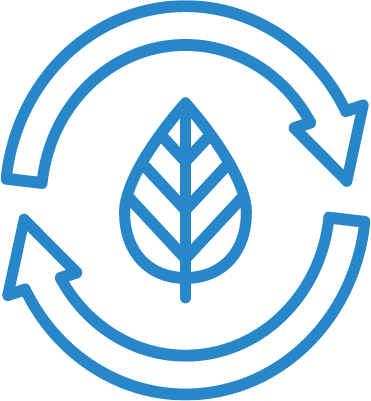 Photovoltaic Modules with Low Embodied Carbon critical to any Scope 3 emissions reduction effort.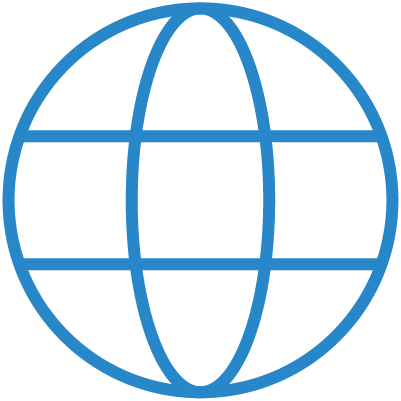 Global Online Registry to simplify searches for products verified as meeting EPEAT Criteria while also satisfying user specification requirements.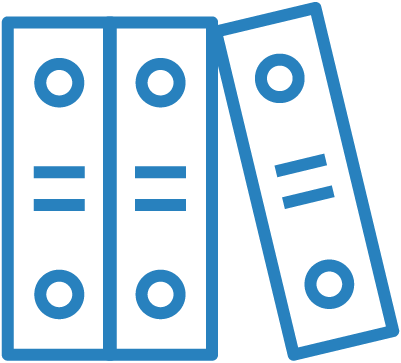 Procurement Resources including training and sample contract language to aid sustainable procurement efforts.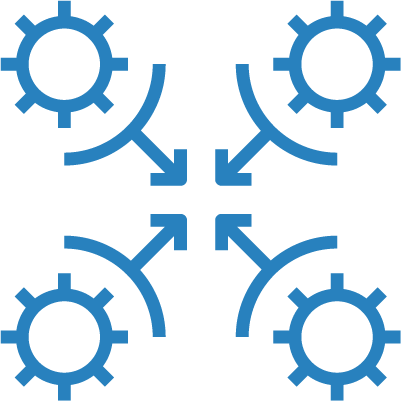 Reduced Supply Chain Impacts up and down the product life cycle.