May 14th, 2021
The Alliance is continuing our member profile series with a conversation with First Solar's Vice President – Americas Region, Karl Brutsaert.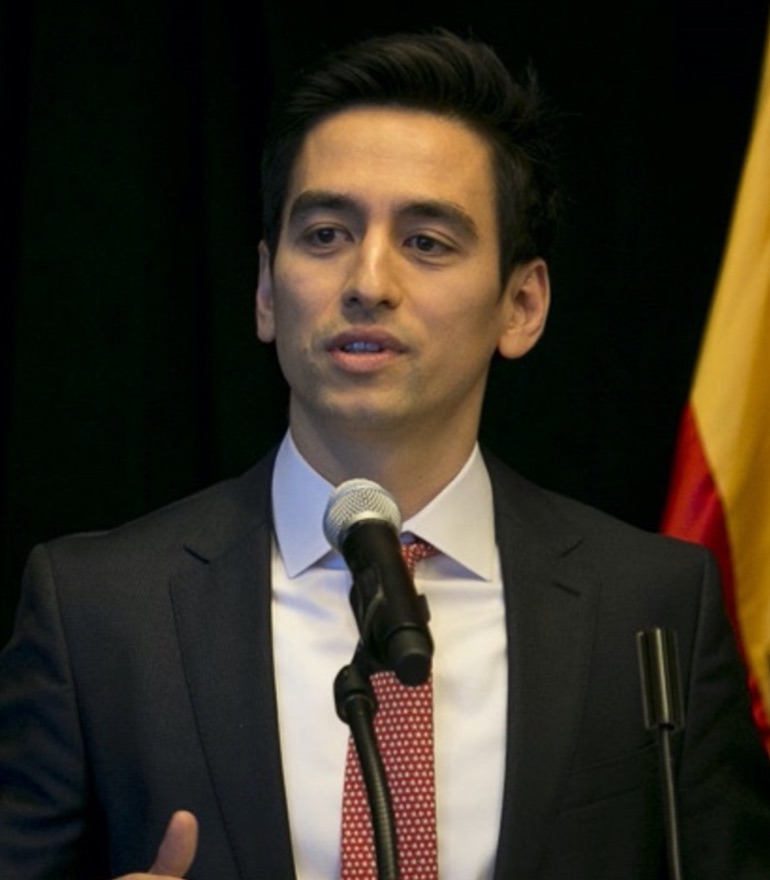 Member Profiles – Karl Brutsaert and First Solar
Karl Brutsaert leads First Solar's Americas business. He previously led First Solar's global corporate renewables business. Mr. Brutsaert re-joined First Solar in May 2016 after working at The Boston Consulting Group (BCG) advising senior executives on growth and strategy in the technology, energy, and private equity sectors. Prior to BCG, he served as Country Manager for First Solar's Japan business, and before that, as Country Manager for First Solar's India business. Mr. Brutsaert also held various roles at First Solar and at OptiSolar in strategic marketing and business strategy. He started his career as an engineering consultant at AECOM. Mr. Brutsaert graduated Cum Laude with a Bachelor of Science degree in Operations Research & Industrial Engineering from Cornell University.
First Solar's solar modules are made with thin film technology, which is different from crystalline silicon PV. Can you tell us how your modules are made?
Unlike crystalline silicon PV, First Solar's manufacturing processes are fully vertically integrated and each of our modules is manufactured under one roof, whether in Ohio, Malaysia, or Vietnam, using the exact same process. This means that we transform a sheet of glass into a fully functioning, tested, packaged and ready-to-ship solar module in just 4.5 hours. In addition to our integrated manufacturing process, we have a global set of specifications for the materials used in our products. This translates into a standardized product as well as unparalleled levels of transparency and traceability.
Each module contains a thin layer of cadmium telluride (CadTel) semiconductor, approximately three percent the thickness of a human hair. CadTel is a next-generation photovoltaic semiconductor material that is derived from mining byproducts. By taking these byproducts that have limited alternative uses and turning them into a semiconductor, we're putting them to good use generating cleaner solar electricity.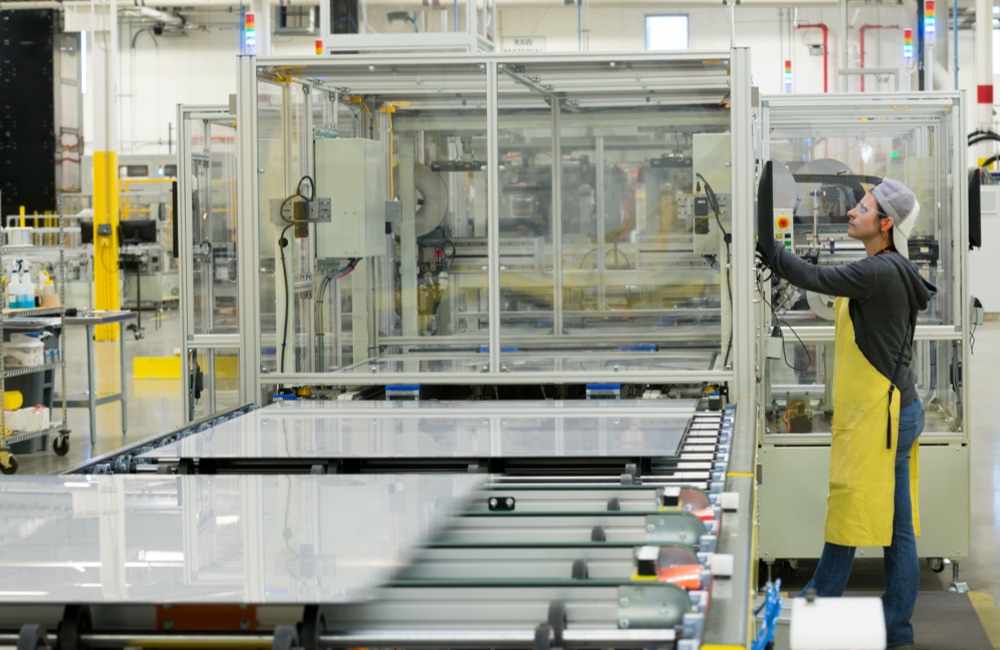 Does this manufacturing process have lower energy demands and therefore a smaller carbon footprint?
Our fully integrated manufacturing process requires less energy, water and 98% less semiconductor material than conventional crystalline silicon's batch manufacturing process, enabling First Solar modules to have the smallest carbon footprint, lowest life cycle water use, and fastest energy payback time in the industry.
How are you further reducing the embodied carbon in your modules?
As we drive up the efficiency of our product and manufacturing process, we are able to drive down the environmental footprint of our modules even further. By transitioning to our Series 6 technology with its larger form factor, higher efficiency and lower glass usage per m2, we were able to cut our product's environmental footprint by approximately 10%.
In 2020, we committed to going 100% renewable across our global operations by 2028, which will enable us to reduce the carbon footprint of our modules by 40%.
We are also engaging with key suppliers to assess their ability to increase the recycled content of the materials we use in our products. First Solar is a longstanding leader in PV recycling, having established the industry's first global PV module recycling program. We have more than 15 years of experience operating high-value recycling facilities, which recover more than 90% of the materials in First Solar modules for reuse in new solar modules and glass products. By recovering materials at end-of-life for reuse, we are able to reduce the environmental impacts associated with the production of primary materials.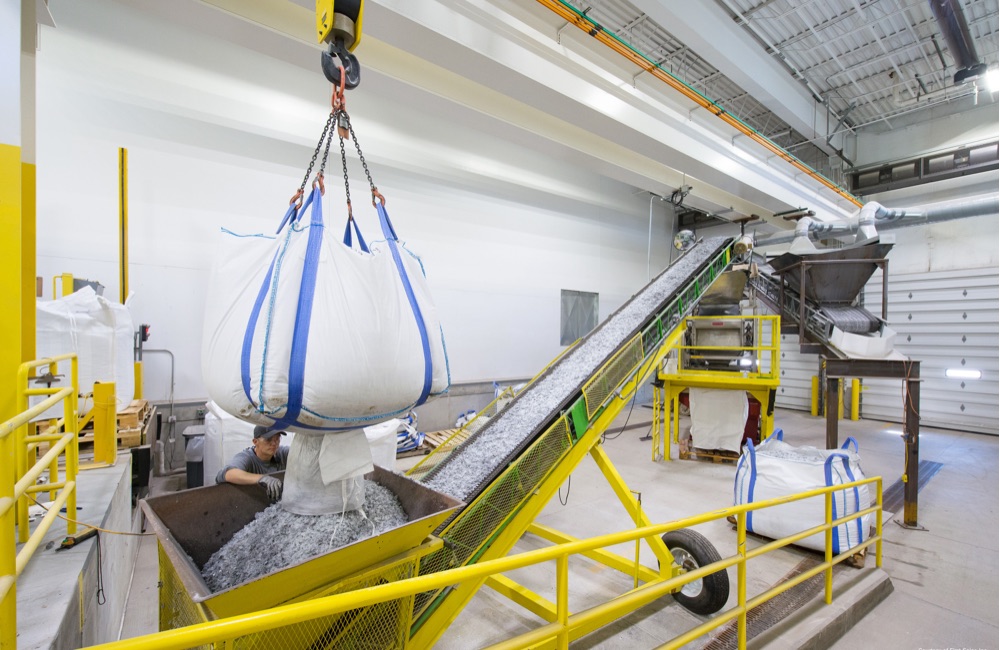 Is First Solar seeing growing market demand for your thin film PV modules because of their low embodied carbon? What other sustainability issues are customers asking about?
Our solar modules are very competitive and supports the utility scale solar fleet in markets like the US, France, and India, where we have several gigawatts installed. France is the only one of those countries that has integrated carbon footprint criteria into the tender process and our technology accounts for about 10 percent of the country's installed capacity.
But even in markets without these regulatory requirements, we see customers driving demand for responsible solar. Corporate renewable energy buyers in particular are increasingly looking to go "Beyond the Megawatt" of renewables that they are purchasing to ensure their projects are as environmentally and socially responsible as possible.
Recycling and contributing to the circular economy, for example, is something that customers like General Motors care about. Some forward-thinking utilities have also started incorporating life cycle greenhouse gas emissions in their integrated resource plans, which take the embodied carbon of different energy technologies into account.
More recently, we have seen customers including questions on forced labor and supply chain transparency in their RFPs due to allegations of forced labor in the solar supply chain in Xinjiang, China. Not only does this issue risk undermining the industry's social license but it also highlights the danger of over-relying on China for solar panels and solar panel components. We believe solar should never come at the price of people or the planet.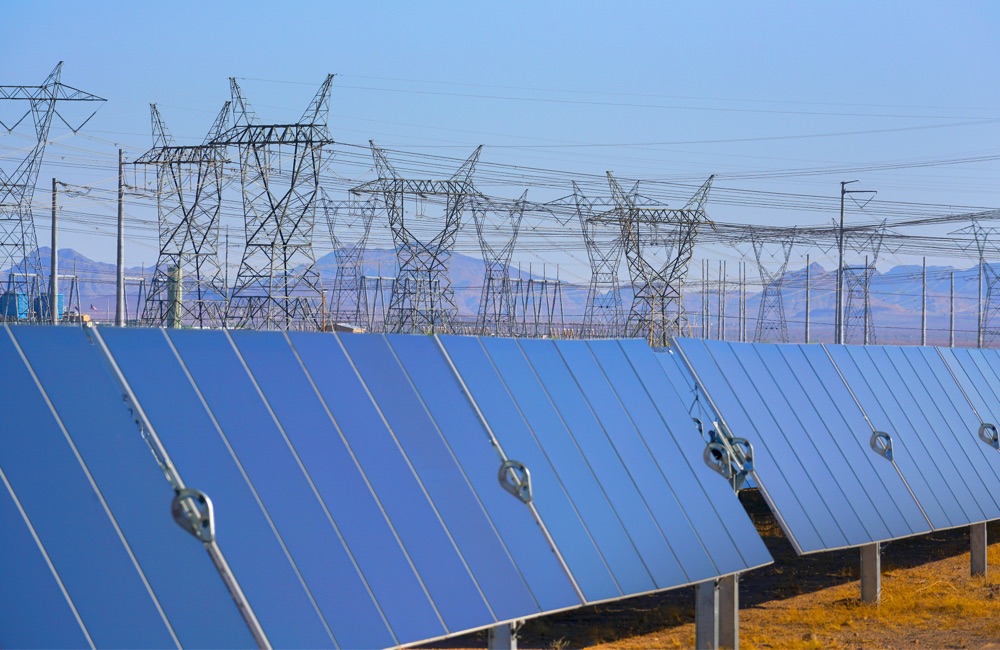 First Solar has signed a number of deals with corporate power buyers, including GM, in recent times. As electrification picks up pace, what role do you see for Ultra Low-Carbon Solar in powering transportation?
That's correct - we signed a number of deals with corporate buyers last year including General Motors, Microsoft, Verizon, and Dow, each of whom had a strong appreciation for our sustainability advantage.
As one of the largest contributors of greenhouse gas emissions in the U.S., electrifying the transportation sector not only has the opportunity to significantly reduce air pollution but is critical to decarbonizing the economy. Powering electric vehicles with Ultra Low-Carbon Solar is a no-brainer. It's also important to note that there's a tremendous amount of potential for Ultra Low-Carbon Solar to power the new alternatives, such as green hydrogen.
If we are serious about getting to Net Zero, we have to ensure that solar electricity, whether it powers EVs or electrolyzers, has the lowest embodied carbon and is not indirectly powered by coal.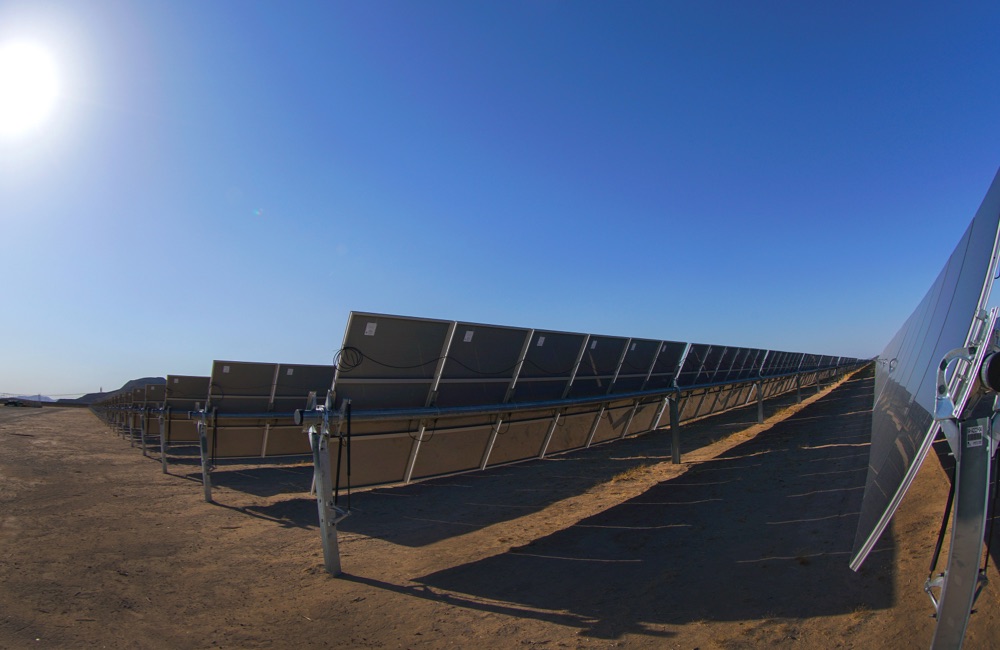 Is there anything that you would like to see change in the solar industry in the next decade?
Solar is the fastest growing new energy resource on the basis of its economic competitiveness, and analysts expect it to generate the majority of global power by 2050. This energy transition will drive extensive new manufacturing and infrastructure build-out, creating good, new-economy jobs, while delivering cleaner, more cost-effective energy. Yet today, some solar has a 2.5x higher embodied carbon footprint than others.
Most end-of-life recycling protocols don't recover high value materials. And most appallingly, some solar production has been tied to forced labor. We're at an inflection point on the scale-up and have an opportunity to do this energy transition the right way.
Responsible solar doesn't cost more, but it does need regulators and energy buyers to ask for it. So I'd like to see regulators and energy end buyers, both utilities and corporate, push the industry in a responsible, ethical direction, realizing the full promise of the energy transition in front of us.