April 13th, 2021
The Alliance is proud to continue our member interview series! This time we're happy to speak with Chuck Sutton, Vice President FBR Sales with REC Silicon based in Washington state.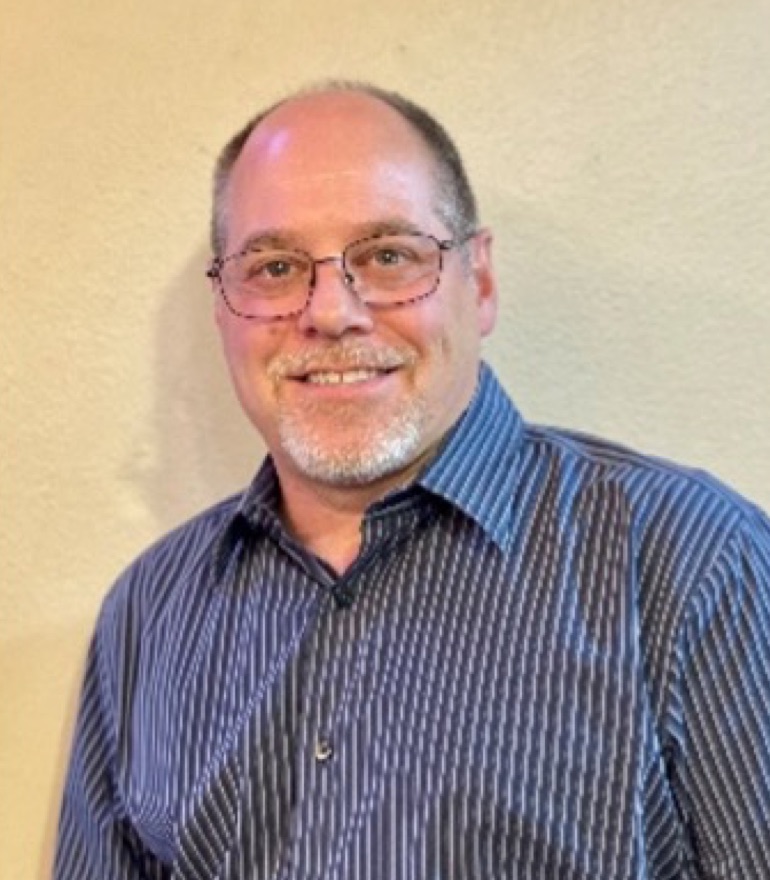 Member Profiles – Chuck Sutton and REC Silicon
Chuck Sutton is VP of FBR Polysilicon Sales at REC Silicon, a manufacturer of solar grade polysilicon located in the United States. Chuck has been around polysilicon for the majority of his career approaching 30 years in the industry. He started in the early 1990's on the manufacturing side of semiconductor grade polysilicon with Advanced Silicon Materials Inc. He then moved into quality control and on to customer technical support positions. As the manufacturing plant transitioned to supply the PV industry his role expanded fully into the commercial side of the business.
Can you briefly explain where REC Silicon is situated in the solar supply chain?
REC Silicon is at the front end of the supply chain as polysilicon producers. Polysilicon is the base material that solar ingot/wafers are produced from. From there, it goes on to cells and modules, then installed solar systems. The production of polysilicon starts with metallurgical grade silicon (MGS). The MGS is then turned into a gas, the gas is refined to an ultra-pure state through a distillation process, then that high purity gas is turned back into a solid.
You operate two plants in the US. Tell us a little bit about those operations.
We have two plants in the US, each is focused on different market segments. The Butte, Montana plant is focused on polysilicon for the semiconductor industry. It also produces a variety of silicon gases for various electronic markets. The polysilicon from Butte powers chips that go into everything from laptop computers, smart phones, to high power devices for electric vehicles and power controllers. The silicon gases produced at Butte are used in producing electronics products like TVs, computers, and smart phone screens, as well as some solar cells.
The Moses Lake plant is focused on supplying the solar market. Moses Lake uses the latest technology to produce solar grade polysilicon at a low cost and with improved process handling. This flowable granular polysilicon technology allows for less process handling both during production and at the customer site, making the process more energy efficient. It also helps to optimize packaging and transportation to help in the reduction of the carbon footprint beyond our plant operations.
As you know, solar grade polysilicon is pretty energy intensive to produce and the kind of power you use in the process has a large impact on embodied carbon in the finished polysilicon. What does the energy supply look like for your facilities?
The Butte, Montana, facility purchases power from the open market. The majority of the power purchased for the Montana plant comes from out of state. Depending on the time of year the procurement could be hydro power, solar, wind, or others. We are working towards an increasing level and stable input of renewables, driving towards a more balanced power portfolio as it becomes more available in the local market. We strive to reduce our scope 2 emissions. The Moses Lake Washington facility is in Grant County along the bank of the Columbia River. The primary source for electricity is hydropower. This, along with our energy efficient fluidized bed reactor production (FBR) process, gives us an exceptionally low-carbon footprint.
What kind of embodied carbon levels does that mean for your polysilicon as compared to other producers?
We make solar grade polysilicon at our Moses Lake facility, which is hydro powered. Combined with our energy efficient FBR manufacturing process we have among the lowest carbon footprint value for polysilicon production in the world. Our market leading embodied carbon numbers have been demonstrated in the French CRE PV carbon footprint standard. We are proud of our low carbon operations and will continue working to improve our emission numbers.
In addition to a low carbon energy source what role do operational efficiencies play in the carbon footprint of your polysilicon? What does your low embodied carbon footprint mean for the carbon footprint of solar modules?
As mentioned, the FBR process uses a fraction of the electricity that the standard Siemens process does to produce polysilicon. The second part is that Siemens production is a batch process that turns over quite frequently, while FBR is a continuous process that runs for months. This helps to lower the carbon footprint by not cycling the process as much, reducing consumables parts, along with lower maintenance. While we continue to improve the FBR process, its low energy consumption allows us to focus on other areas to further reduce our carbon footprint. Our technology enables our downstream customers to produce Ultra Low-Carbon Solar modules.
Are you seeing growing market interest in your poly because of its low embodied carbon?
Yes, we are seeing more interest in our products, even from manufacturers that are further downstream like cell manufacturing, modules assembly, and developers. They have asked how they can get a lower embodied carbon product through the value chain. The challenge we have is that China controls most of the solar ingot/wafer processing in the world. With Chinese tariffs on USA polysilicon, we are unable to export at a fair price. Other foreign markets are also limited due to China's aggressive and state-subsidized expansions in manufacturing. We believe that growing awareness of embodied carbon in solar manufacturing and the availability of Ultra Low-Carbon Solar will begin to make low carbon production like ours the future of solar.
Is there anything that you want to see change in the solar industry in the next decade?
Probably two things. The first being regionalized and diversified solar manufacturing. Globalized trade is a good thing but, as we have seen this past year, you need regional manufacturing pockets and not everything concentrated in one location. The second would be the use of more renewable power in the production of solar panels and their components. Renewable energy credits and carbon offsets are great to help get things moving but they also can be manipulated or nullified through subsidies. It's a complete anomaly that many solar panels and upstream inputs for solar panels are produced using coal-fired electricity in China. We need to continue to move the whole energy supply to renewables. If solar buyers send the right signals through a clear preference for Ultra Low-Carbon Solar we believe we can begin to decarbonize all of solar manufacturing.